Want additional information about the Spokane Handweavers Guild?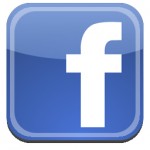 Send us a question, comment or other message: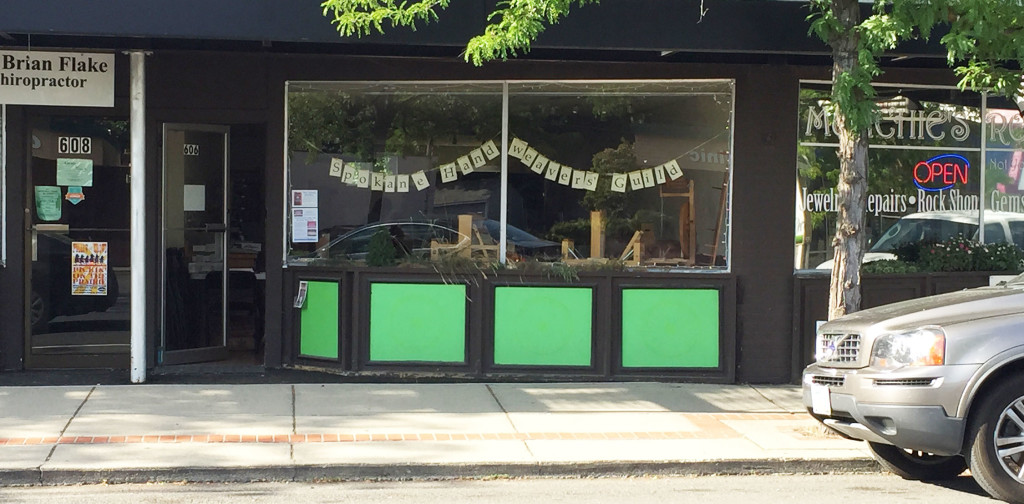 Visit our Guild Hall:
606 W. Garland, in the heart of Spokane's Garland District. Current hours are erratic but feel free to drop in whenever we're there!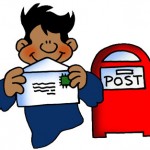 Send us Snail Mail:
Spokane Handweavers' Guild
P.O. Box 4202
Spokane, WA 99220
July 2017 – June 2018 Board of Directors:
President
Mary Jackson – president@spokaneweavers.org
First Vice President  
Lori Mae – vp@spokanehandweavers.org
Immediate Past President
Victoria Leuba – pastpres@spokaneweavers.org
Secretary
Linda Stone – secretary@spokaneweavers.org
Treasurer
Kristie Sherrodd – treasurer@spokaneweavers.org
At-Large Seat #1
Jean Lavell
At-Large Seat #2
Sandra Staff-Koetter
Other Guild members you may need to contact:
Programs and Workshops Chair
Jean Lavell – programs@spokaneweavers.org
Communications Chair
Lori Mae – weaving_news@spokaneweavers.org
Lori also handles our website. Please let her know if you have any questions or problems with it!
Library & Equipment Chair
Dodie Ruzicki – library@spokaneweavers.org
Guild Historian
Judy Olsen – historian@spokaneweavers.org
Guild Rep to the Association of Northwest Weavers Guilds
Linda Stone – anwg@spokaneweavers.org